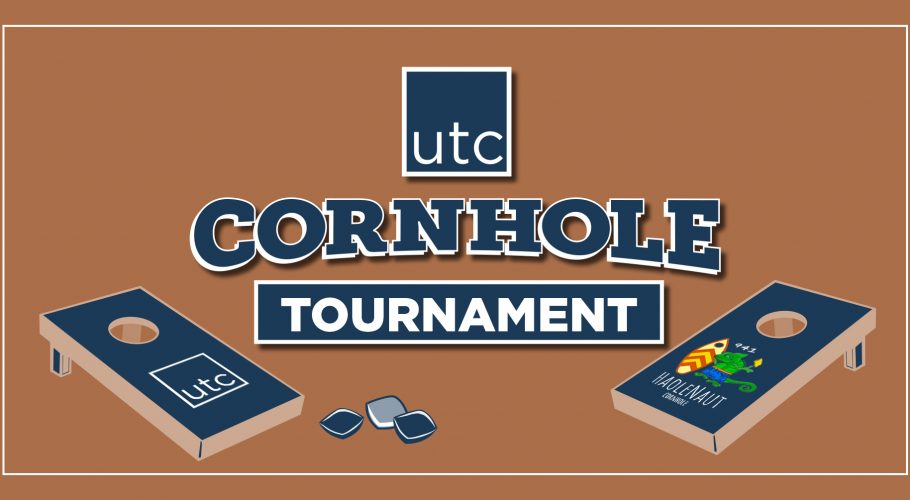 Cornhole Tournament
Events
Your favorite tailgate game is coming to UTC! Grab a partner and join HaoleNaut 941 Cornhole and UTC for a social event and tournament for novice to advance players. Don't have a partner? No problem, we'll pair you up with one!
Teams will be categorized into two divisions: social division for novice/intermediate players or competitive division for advanced players competing for ACL Local Points. The entry fee is $10 per team in social division and $20 per team in the competitive division. Winning teams will receive a 90% cash payout in the competitive division and 60% in the social division.
Teams of two will square off in a double-elimination bracket, with a single game played on each side. Cancelation scoring with three points for each bag in the hole and one point for each bag on the board in a race to 21 – no bust rule format.
Meet us on The Green at UTC for cornhole, giveaways, music, food and drinks. Registration starts at 6 PM. Players are encouraged to bring their own bags; competitive division players must use ACL-approved bags.