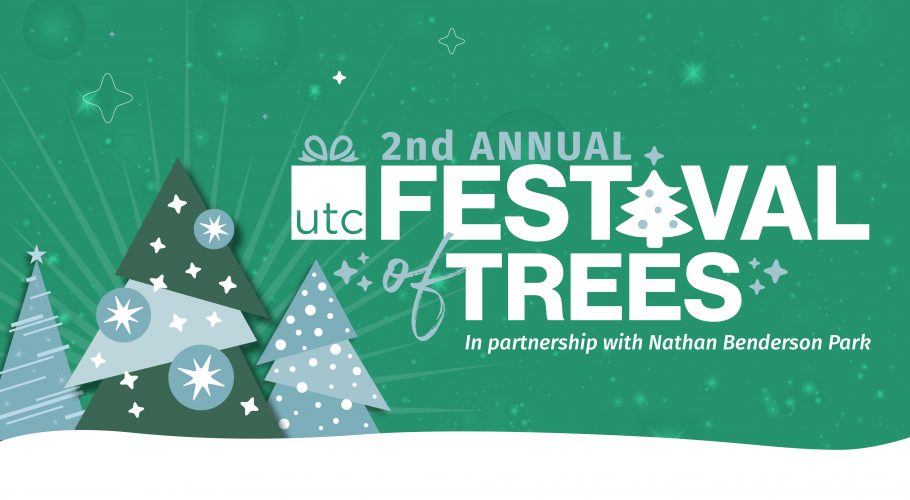 UTC Festival of Trees
Events
Join University Town Center and Nathan Benderson Park for the second annual Festival of Trees at UTC, a showcase and silent auction of creatively decorated trees by local charities. Starting Wednesday, December 1 explore a winter wonderland inside retail space adjacent to Old Navy and gaze with wonder at the nearly 50, charity-trimmed trees. Trees will be on display through December 19, and the highest bidders can take home their trees starting December 20th.
Admission is free. $1 raffle tickets will be available for you to vote for your favorite trees. 100% of the raffle sales will benefit the non-profit groups and UTC will additionally make a donation to the top 3 charities that receive the most votes.
The Festival of Trees is among the sleigh full of festive experiences and dazzling décor that's part of this year's Holidays at UTC, running nightly through January 2.